NEW COSMIC GUARDIANS VIDEO GAME PROJECT!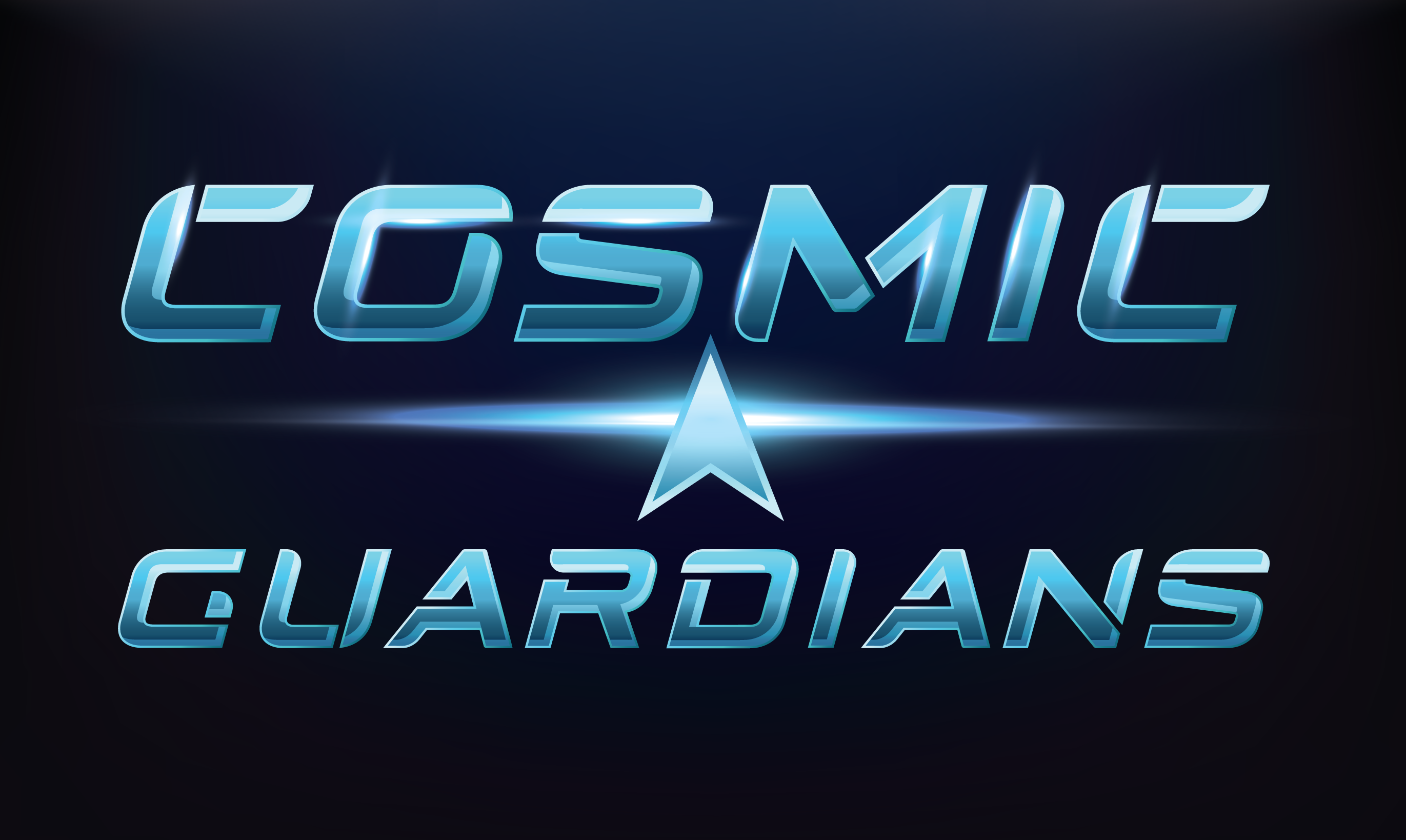 Did you ever dream of playing a space hero that levels up with special powers with the mission to protect the Earth?! I wanted to create an innovative game that was fun for everyone and had a viral effect.
So this game will be available in Mobile / PC (Consoles to come). You can play it in landscape – portrait mode. There are 3 modes to control the main character, the Cosmic Guardian. In touch mode – Xbox controller – Keyboard Mouse. The game engine is based on a lot of research and development and is one of a kind. I intend to offer an innovative option, which is interactive voice communication between the game developer and the players. As a video game enthusiast since my early childhood, my goal has always been to develop a video game on PC / Mobile / Console and it all seems to fall into place for Hackquarius Games Inc.